What a great way to start the month of June! ROI Solutions continues to grow, investing in our products' evolution and our clients' overall success. We are thrilled to add three new employees who add additional strength and experience to the team.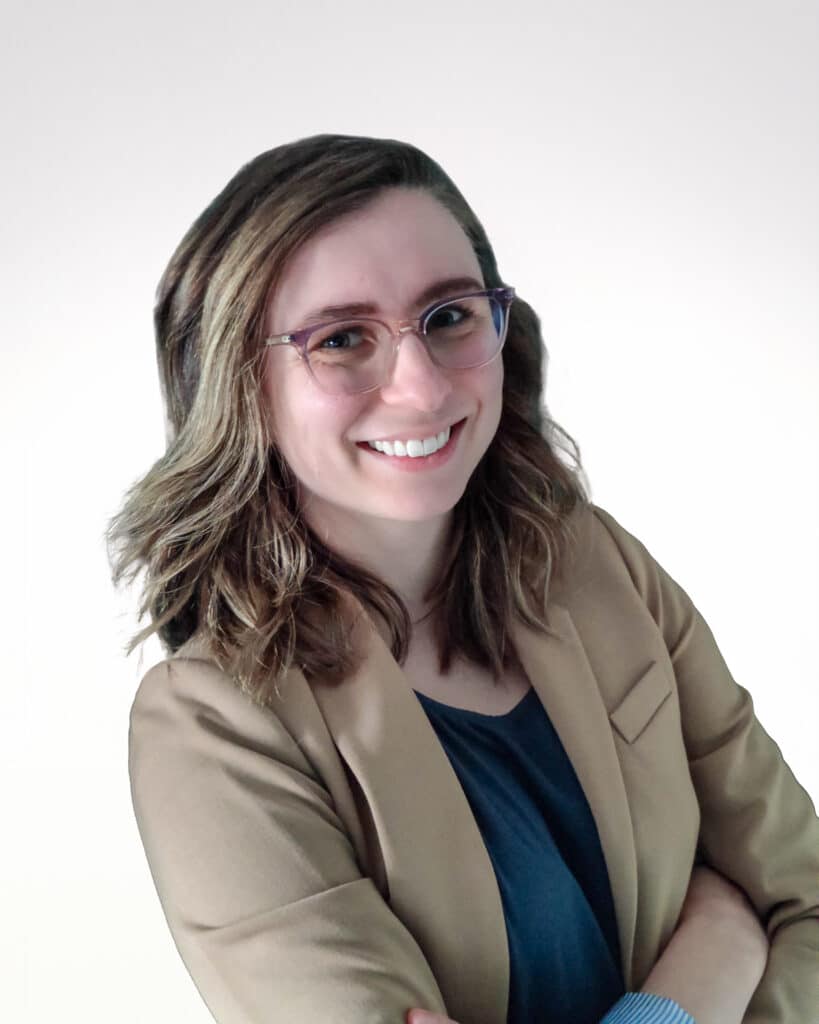 Colleen Cooke joins us as our new Technical Account Manager. Joining us from our client, American Rivers, we know her experience with Revolution CRM will be an asset to ROI and our clients.
Fun Facts: In the past two years, she has fostered 20 cats and three dogs, adopting two of the cats. She also finds background noise helpful, and she has been in the top 0.05% of Lizzo listeners on Spotify 2 years in a row and has "seen" Schitt's Creek at least five times.
Colleen will work remotely from Maryland.
---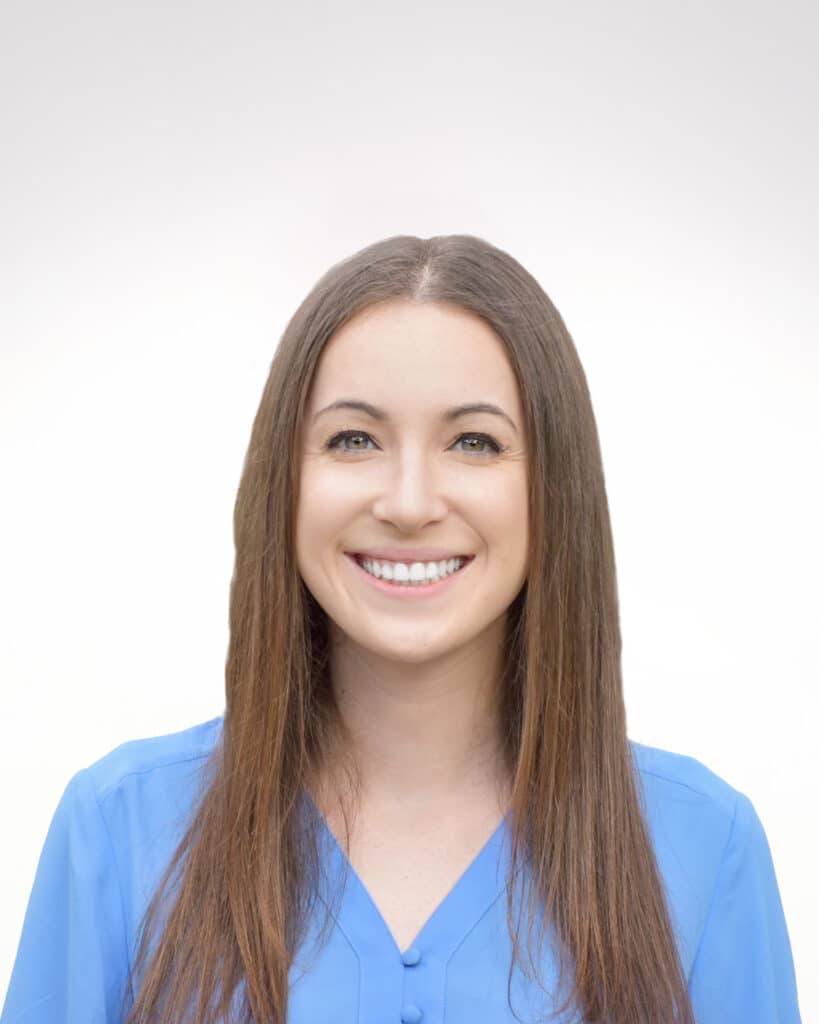 Marti Freudenberg joins us as our new Product Manager – CRM. She joins us after a few years in a different CRM space, and we are excited to see her put her skills to work at ROI.
Fun Fact: She's a self-described "hobby collector." Her hobbies include painting, cross stitching, crocheting, resin art, gardening, and dog training (which came out of necessity after adopting her 50lb pit bull).
She will work remotely from Florida.
---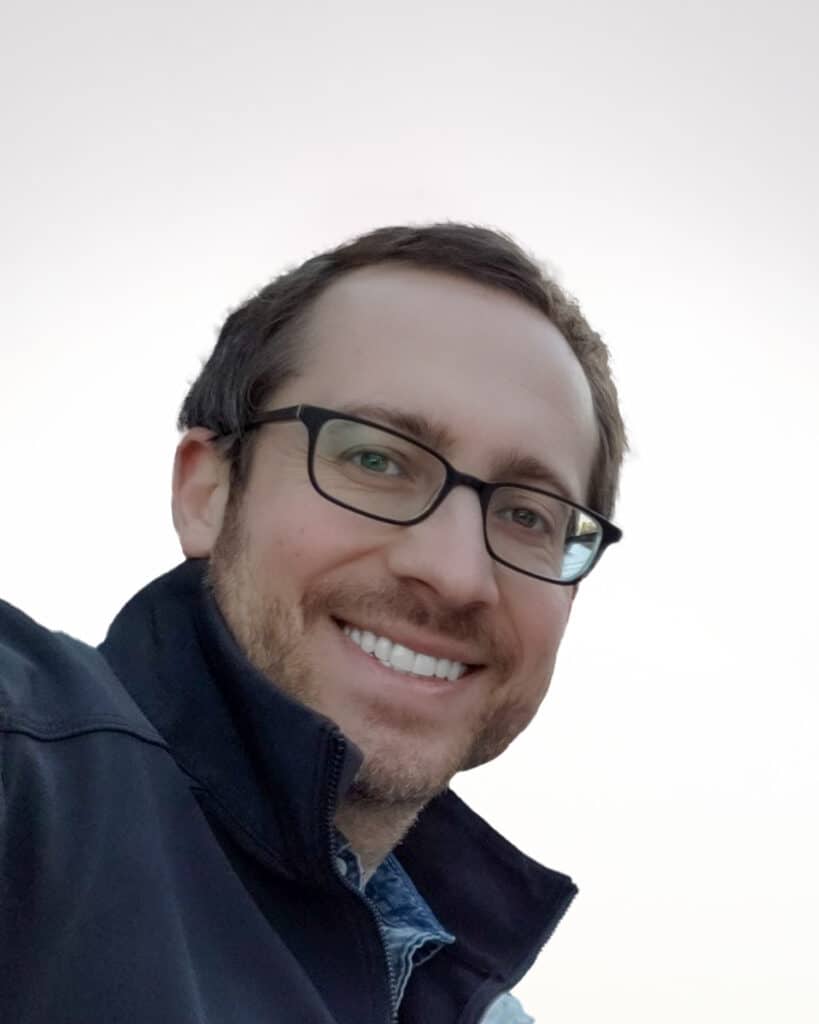 Brian Dockstader joins us as our new Product Manager – Marketing & Analytics. He was most recently at EveryAction, and we are looking forward to having his love of digital tools with us here at ROI.
Fun Fact: He made maple syrup for the first time earlier this year, tapping five sugar maple trees, gathering around 80 gallons of sap, and boiling it down to about two gallons of delicious maple syrup.
Brian will work remotely from Minnesota.